Dental Care of Jackson Hole offers our patients the best possible dental care. We aim to provide the service you need to feel good about your teeth and confident in your smile. Your needs for general dentistry, laser dentistry, periodontics, and more can be met by Dr. Paula J. Schmidt, Dr. Braiden Jorgensen, and their team in Jackson County, Wyoming.
Call us right now or arrange a meeting with our team. We are eager to get to know you and assist you in achieving the ideal smile.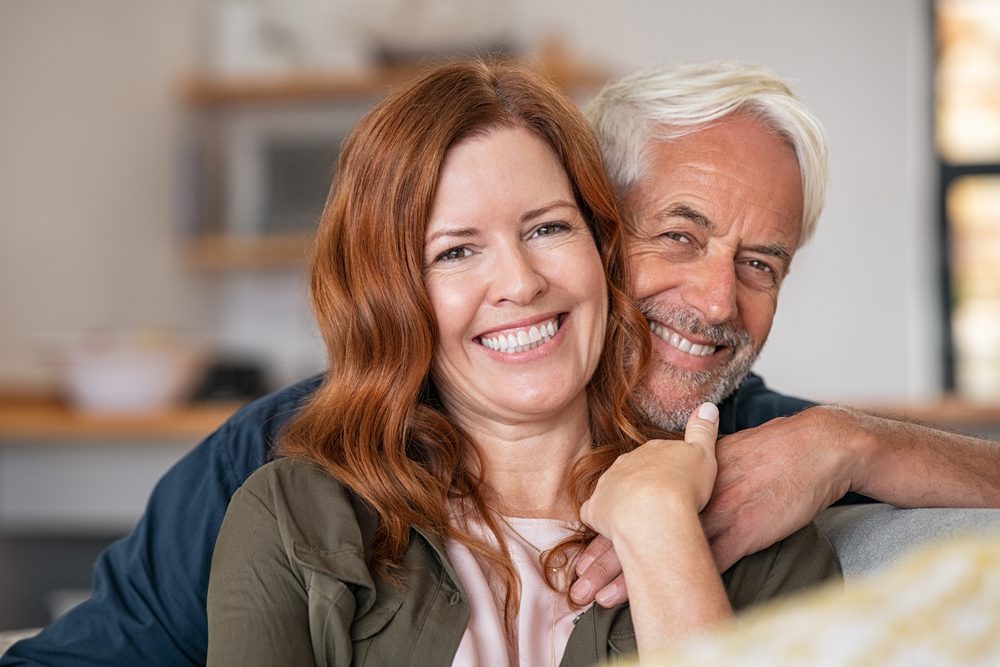 Benefits of Getting Regular Dental Care
General dentistry in Jackson County is vital for the maintenance of your oral health. It aids in preventing gum disease and tooth decay, which, if ignored, can result in more severe problems. Regular general dentistry checkups can also help us spot any issues early on, allowing quicker and more efficient treatment.
Overview of the Services We Provide in General Dentistry
The practice of general dentistry involves caring for and shielding your teeth and gums from disease. The following essential and restorative dentistry services are offered at Dental Care of Jackson Hole:
What to Expect During a General Dentistry Visit
Dr. Paula J. Schmidt, Dr. Braiden Jorgensen, and their team will look for potential problems with your teeth and gums. Your teeth, mouth, and surrounding tissues will all be thoroughly examined. This exam may include x-rays and other specialized diagnostic procedures. 
Our team will review your best treatment options after identifying any potential problems. We may advise general treatments like cleanings or fillings, depending on the situation.
General Dentistry in Jackson County
Dental Care of Jackson Hole is ready to help if you need general dentistry services in Jackson, Wyoming. Call us right away to schedule an appointment!